Lingpad integrates with Zendesk Support to provide you with a scalable multilingual customer support solution. With Lingpad, support agents will be able to respond to customers in their native languages, thereby increasing customer satisfaction.
Step 1: Install the Lingpad app From Zendesk marketplace
Go to Zendesk's Settings (located in the left menu)

Find the Lingpad app on Marketplace.

Then, click Install.


Step 2.1: Integrating the Lingpad app
Open a ticket and locate the app on the right under Apps.



Click on Authorise to complete the integration.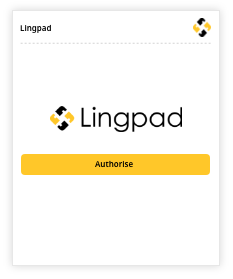 Step 2.2: Sign up and log in to the Lingpad app
Log In - If you have a Lingpad account, log in with your details.

Sign Up - To create a new Lingpad account, click Sign Up. You will receive a password on your registered email address. Please log in with your email and password.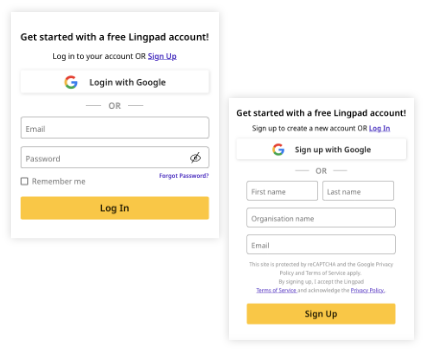 Step 3: Give access to agents
After logging in to the Lingpad app, go to the Settings tab and click Agent Permission.

Select the agents to give them access and click Save Changes.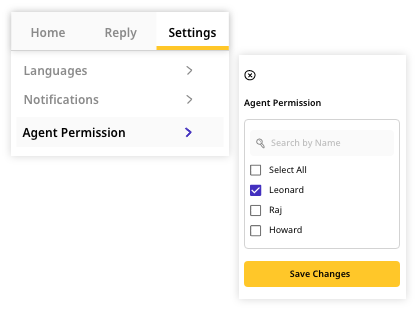 Step 4: Manage agents' settings
Go to Settings and click Default language. Choose a default (native) language and click Save Changes.

Toggle to the Home tab. You will now be able to see suggested AI-powered translations for all inbound tickets in the selected default language.